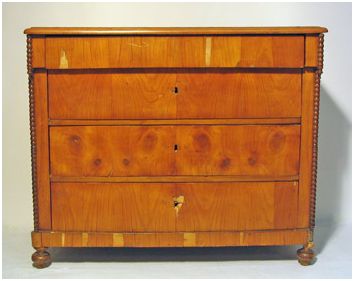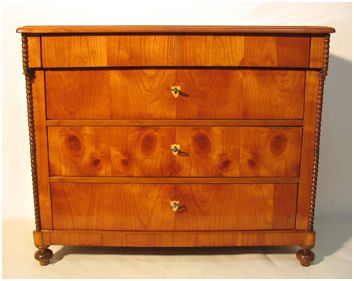 Before and After .....
I have compiled the following images for you so that you can see for yourself the extensive restoration work necessary for worn out and badly damaged furniture. Recorded here are some individual restorations.
Water damage to a German "Sekretär"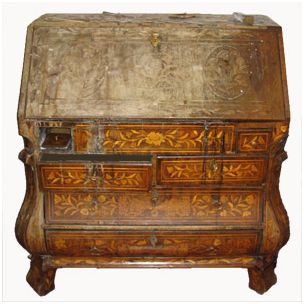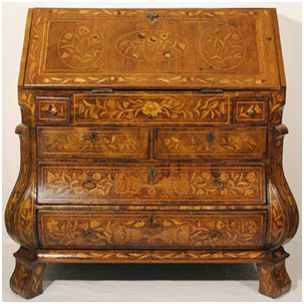 Before and After .....
Here is the worst damage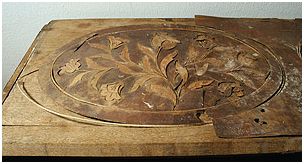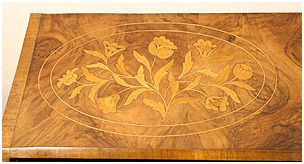 when dismantled ready for restorationWhen finished
...
An almost demolished Victorian Balloon backed dining chair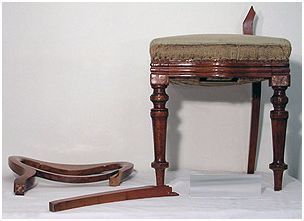 restored to former glory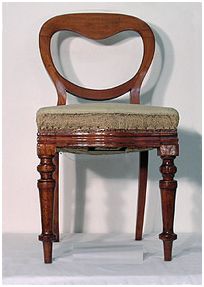 A nice example of a German Ladies writing desk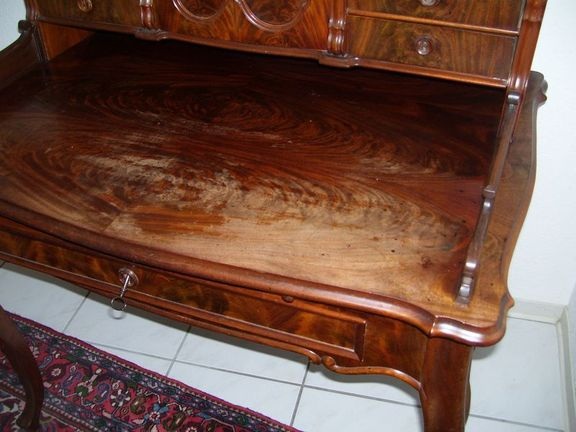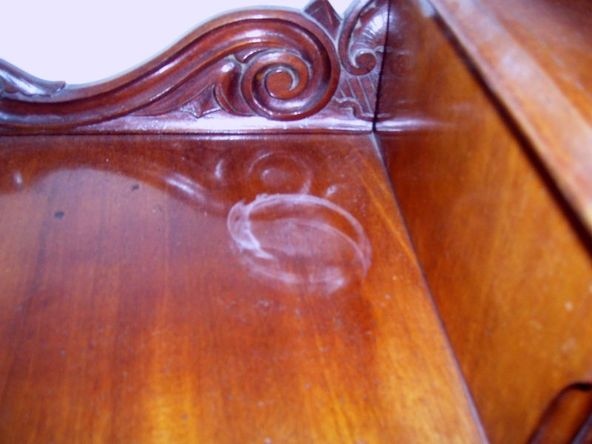 Wear and tear... and water marks ....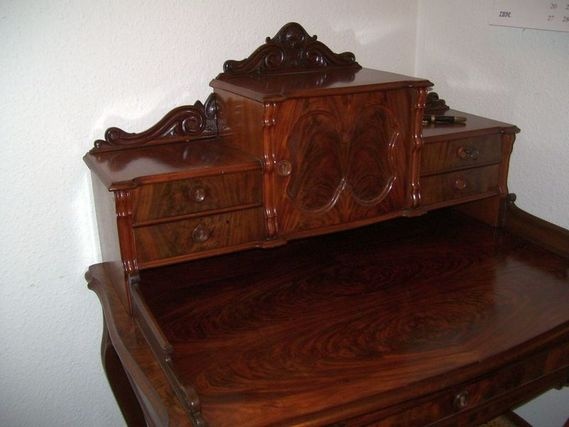 .... fully restored
---
An upholsterer with over 30 years experience gives tricks, tips & techniques to help you Restore, Refinish and Reupholster your furniture. You just won't find this info anywhere else!

To find out more Click Here!
---