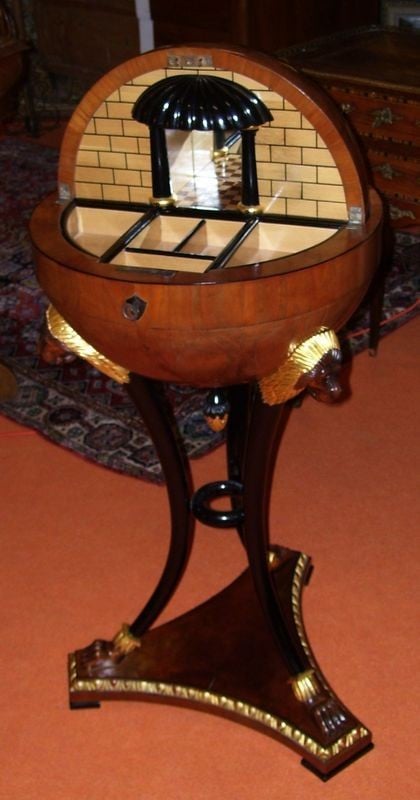 Have a piece of period antique furniture in a state of disrepair or neglect and you need someone to bring it back to its former glory? Has someone spilt a cup of hot coffee on your favourite highly polished table? Or maybe you just have a chair with a broken leg ......
.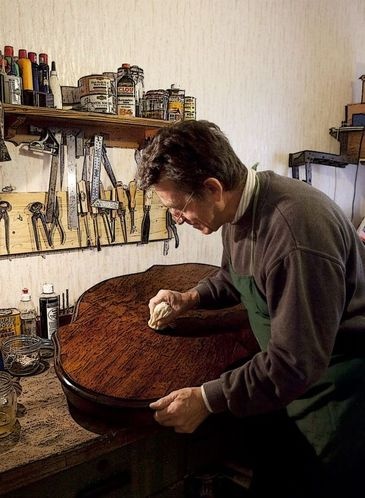 If so, no worries, I can help ........
In doing so, I balance my skill and artistry with your budget to help achieve a restoration goal that makes sense for YOUR piece of furniture. However, some basic points need to be considered before allowing anyone to restore or repair YOUR cherished piece of antique furniture:
Is your piece of furniture "out of the ordinary"? Is it a masterpiece or classic example of craftsmanship?
Let me help you make sure refinishing or repairing won't diminish the value of your furniture.

Was your furniture made by a notable craftsman or manufacturer?
Regardless of its age, I know where to look for any marks or labels that might indicate the origin on the piece.

Would it be feasible just to give the piece a good cleaning and make minor repairs such as replacing missing brackets or handles?
I always choose the least invasive method for making a piece of antique furniture usable again in your home.
So. Whatever your situation, I can help.
All of my restoration projects are documented both before I start and regularly throughout the restoration so that I can keep you, (as my client), abreast of the progress and any changes that may occur during the restoration. Attention to detail and strict adherence to your budgetary guidelines help me to serve your needs and help return your period antique treasures to its former glory.
No job is too small, just call or e-mail ......
If you wish to dispose of any damaged furniture or have a project you would like to restore to resell, I am happy to discuss your requirements.