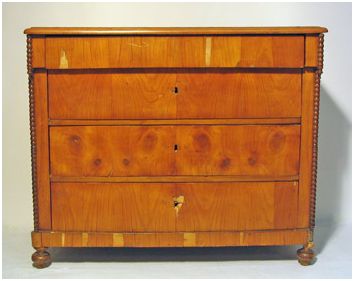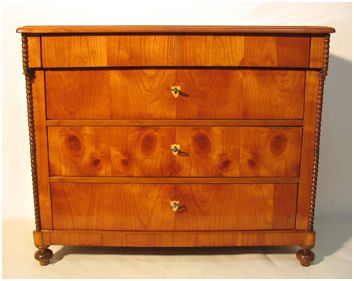 Before and After .....
I have compiled the following imagesfor you so thatyoucan see for yourself the extensive restorationwork necessary for worn out and badly damagedfurniture. Recorded here are some individual restorations.
Water damage to a German "Sekretär"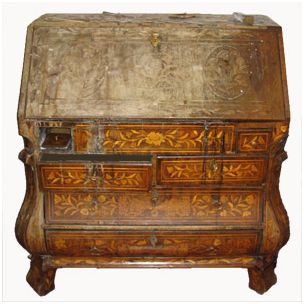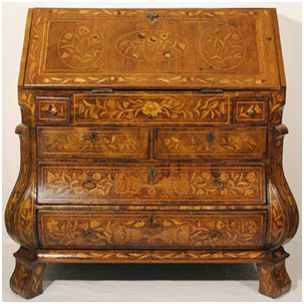 Before and After .....
Here is the worst damage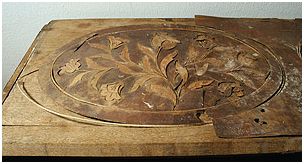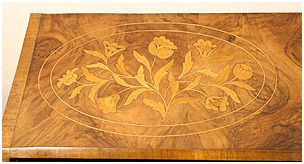 when dismantled ready for restorationWhen finished
...
An almost demolished Victorian Balloon backed dining chair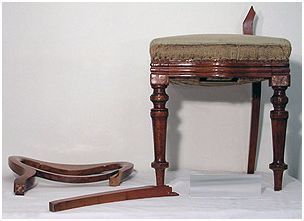 restored to former glory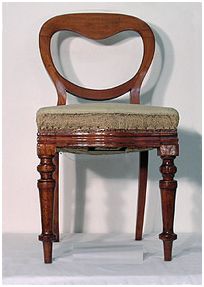 A nice example of a German Ladies writing desk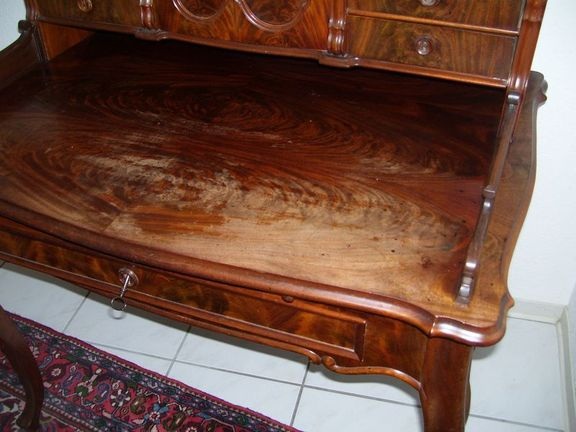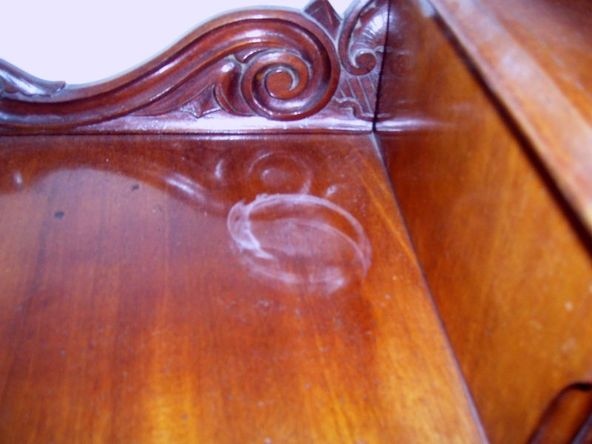 Wear and tear... and water marks ....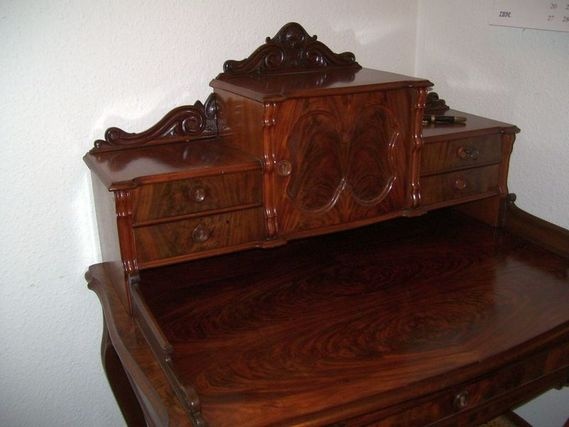 .... fully restored
---
An upholsterer with over 30 years experience gives tricks, tips & techniques to help you Restore, Refinish and Reupholster your furniture. You just won't find this info anywhere else!

To find out more Click Here!
---